The Fire Inside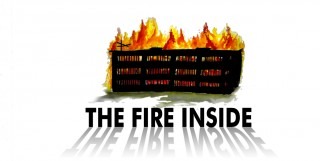 From FireInside.noblogs.org



There is a fire seething in US prisons. September 9th of 2016 saw some of the largest prisoner rebellions in history. This August, prisoners are calling to fan the flames up again.



Participants in last year's mass mobilization and nationally coordinated prisoner protest are calling for another wave of actions starting on August 19th of this year. In order to succeed and combat the brutal repression prison rebels face there must be robust, visible, and widespread support on the outside. To that end, we're putting out a reportback zine and organizing speaking tours to distribute it.
Read it online at incarceratedworkers.org/fire-inside