Prison Strikers Issue Statement: "ABOLISH ICE!"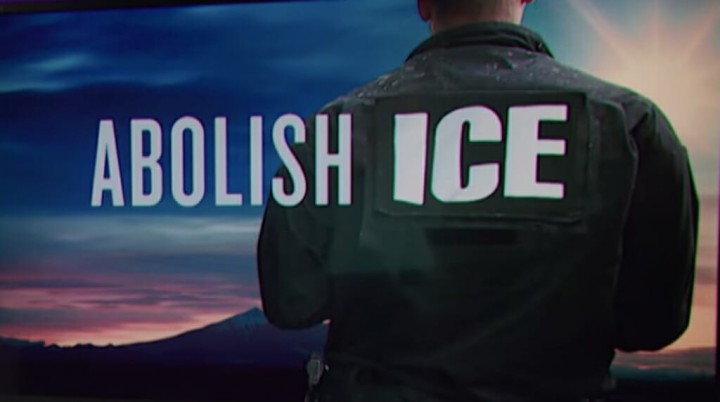 From: Jailhouse Lawyers Speak
on behalf of the National Prison Strike core
"Solidarity with those detained (children, women, and men) by immigration and Customs Enforcement and the families you are forcibly kept from. You are held in those for profit gulags, whose aims are to maintain a rotten nationalist- racist- capitalistic social order. The August 21st National Prison Strike called for strikes and boycotts in and against those so called immigration detentions for a reason, to acknowledge for the world that our struggles are not separate.
The Prison Industrial Slave Complex is a massive dehumanization business. With the ongoing rages against the detentions, we now feel justified in our call for National Strikes and outside protests against these places (immigration, federal, state, and jails) that for the most part are warehouses of human bodies.
Those occupying the so called immigration detentions must not allow a small concession by a policy change make you go away. You hold the keys to change. A full demand to abolish Immigration and Customs Enforcement should be the only resolution on the table. Otherwise the same problems will persist. Strike now, and strike hard while the momentum is going. August 21, thousands of prisoners in other places of detention will be joining at all costs.
We will keep the beam on so called immigration. No let up.
Educate, organize, mobilize! Resist! Abolish ICE!"